WELCOME TO MIKROELEKTRONIKA
We develop and produce modern and innovative solutions for electric energy consumption management.
Mikroelektronika focuses its business on constant development of products and services in order to achieve personalised and custom designed solutions for all kinds of clients' requirements.
SMALL COMPANY WITH VAST EXPERIENCE
We draw our strength from our history, with our eyes firmly set on the future.
Our experience in producing many different systems and solutions during our existence has made us very versatile, while transformations of our surroundings and ever-changing demands of the market have made us highly adaptive of latest trends and standards.

High efficiency throughout.
Our long term strategy of R&D and production is focused in the direction of offering solutions with the following base principles: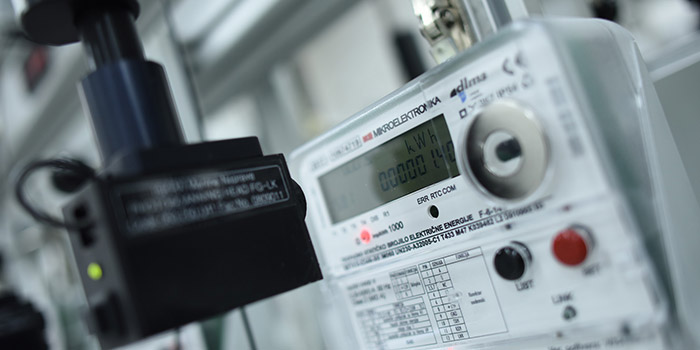 NEWS & BLOG
Our latest news and thoughts